Young East Africans can now get employment tips and career advice through the Brighter Monday career advice portal. Brighter Monday has a new innovation that will benefit job seekers – the Kenyan jobs website will offer career advice and counseling to college and university graduates.
Brighter Monday is one of the most popular job sites in Kenya. The jobs website has launched a career advice portal. The Brighter Monday career advice portal aims to equip students and job seekers with the career skills that are required in their local job market.
A good career advisor will assist you in identifying your talents, strengths and weaknesses. They might even recommend a career change if you are not suited to your present job. The Brighter Monday career advice portal will benefit more young Kenyans who are about to enter the workforce.
The Kenyan job market, just like elsewhere, is very competitive. This is why many Kenyans are opting to work from home by doing online jobs. Some of the online jobs in Kenya even pay through M-Pesa, which is not only more convenient but has low M-Pesa rates. Graduates and interns who want to get white collar jobs should take advantage of Brighter Monday career advice website.
Brighter Monday Career Advice Portal – Latest Jobs in Kenya
According to Brighter Monday, the new career advice center is meant to equip graduates with resume tips, job interview tips and skills. It will also prepare them for the local and international job market.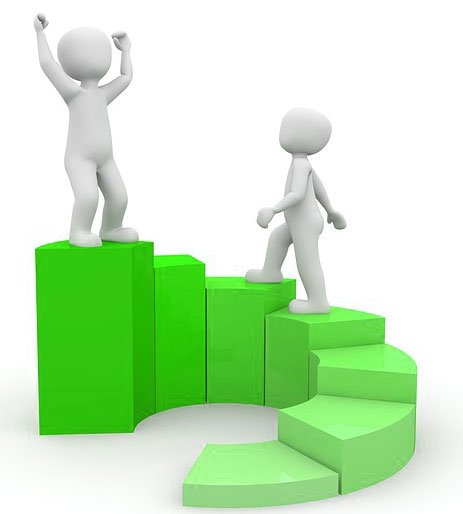 The Kenyan educational sector has been rapidly expanding for many years now. More than 500,000 graduates enter the Kenyan job market each year.
This has created an ever increasing demand for job opportunities. To get these scarce jobs and add value to the local job market, the Brighter Monday career advice center will offer mentor-ship, training and planning.
Employers are encouraged to share their opinions and needs. This includes what they are expecting from job seekers. The Experts on the Brighter Monday career advice portal will identify your strengths. Consequently, they will be able to inform you where you need to improve. Kenyan employers have been complaining about the job-readiness of Kenyan graduates. This is because they feel that college and university graduates in Kenya have low "employability".
Career advice and counseling aims to combine knowledge acquired through learning with the necessary skills and working attitudes. This is intended to produce a better worker. For employers, the Brighter Monday career advice center will ensure that they fill their job vacancies faster. Consequently, they will get better candidates to fill their job vacancies.
In addition to the new career advice center, employers offering internship positions will be able to list them on BrighterMonday jobs for free. Internship assists graduates gain work experience and experience challenges that are common in most work places. In these ways, the Brighter Monday career advice portal will help to reduce the rates of youth unemployment in Kenya.