This Spend Jeff Bezos Money game lets you spend $200bn on a wide variety of items. These include space shuttles, real estate, vintage cars, robots, computers and smartphones. You can also spend Jeff Bezos' fortune on food, clothes, shoes, Masai shuka, livestock and donations to charity.
Spend Jeff Bezos Money Game
There are over 60 items that you can buy in this Spend Jeff Bezos Money game. So remember to use the Previous and Next buttons!
<! --no-auto-ads -->
Jeff Bezos is a centibillionaire and the famous founder of the American e-commerce and cloud computing conglomerate called Amazon. He also has major interests in the space industry, artificial intelligence (A.I.), real estate and digital streaming.
His full names are Jeffrey Preston Bezos.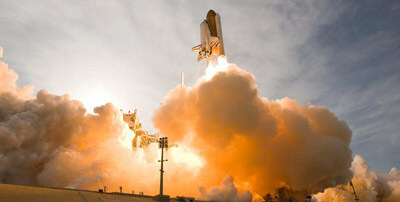 Other famous centibillionaires (people who are worth more than $100bn) include Bill Gates and Elon Musk. You can try to spend these other billionaires' fortune in the Spend Bill Gates Money Game and Spend Elon Musk Money Game
Buy Gaming PC and Game Consoles
Now that you are a centibillionaire, how will you spend your free time? Here is an idea: play MMO games. A great Massively Multiplayer Online game is Destiny 2. But you need to find where Xur is, the mysterious Agent Of The Nine. Then buy some exotic armor and weapons from this mysterious vendor and exterminate those ugly, invading extraterrestrials.
Buy Exercise Equipment and Running Shoes
Men need to maintain a physically active lifestyle in order to live longer, be healthier and perform better in bed. Luckily for you, there are many exercise options available. There are indoor exercise bikes, horses and running shoes that you can add to your cart.
There is a beautiful treadmill available for sale. It is great for daily morning exercise. You can also spend hours every week bicycling within your vast properties. Or learn scuba diving.
How does Jeff Bezos spend his Money?
Jeff Bezos has vast interests in real estate. He owns several lavish properties and homes across the United States of America. In addition, he is one of the largest landowners in America. He also spends a lot of his fortune on his space exploration company, Blue Origin. You can spend your billionaires money on these and other items.
Share On Your Favorite Social Media!