Hot on the heels of mobile money transfer is mobile credit card processing. If your business accepts payment through credit cards, it is essential to find the cheapest mobile credit card processing services. The right choice should offer lower transaction charges without compromising on security, quality of service and fraud protection.
Some mobile credit card processing companies charge a set-up fee on any new application. The cheapest mobile credit card processing services set up client accounts for free.
Another cause of extra charges are the contracts required by some companies, that will cost a lot if you wish to terminate the contract earlier.
Here is a list of the most popular and cheapest mobile credit card processing services, some of which have free credit card readers.
List of Cheapest Mobile Credit Card Processing Services/ Companies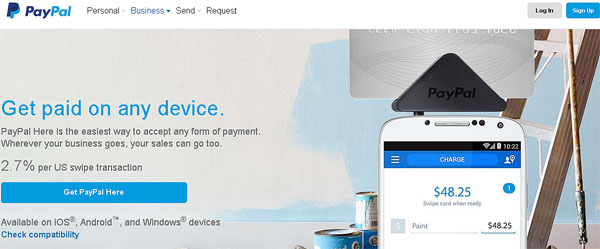 Paypal enables you to get paid on any device – including iOS, Android and Windows devices, and accepts all forms of payment. Their cheapest mobile credit card processing service has no monthly fees. Their credit card reader charges a 2.7% per US swipe.
Paypal is the global leader in money transfer and online payments due to their simple pricing, great customer support, global coverage and they accept all types of payments – including checks and credit cards on smartphones and tablets.

Get a free PayAnywhere credit card reader and enjoy their free setup.
PayAnywhere has one of the cheapest mobile credit card processing service which has no monthly or hidden fees. PayAnywhere's credit card readers allows merchants to accept payments through Master-card, Visa, Discover, PayPal cards and American Express at equal low rates.
With PayAnywhere cheapest mobile credit card processing:
You get paid anywhere, and at any time with a 2.69% charge per swipe.
Their free mobile credit card reader and app work with Apple, tablets and Android devices.
The PayAnywhere mobile payments processing app is easy to use, robust and you get live customer and technical support.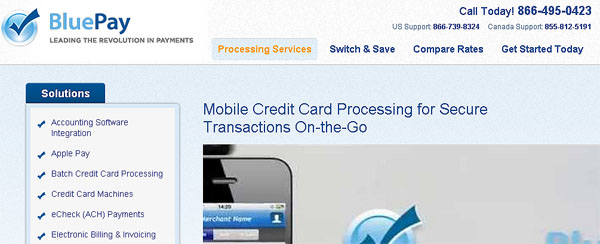 BluePay lets you accept credit card payments from all major credit and debit cards. They have mobile merchant account services for secure credit card processing on Android, iPad and iPhones.
With BluePay's cheapest mobile credit card processing service, you can be paid from anywhere, and they provide excellent mobile processing equipment that is compatible with all major iPad and iPhone credit card swipers. New merchants get a free swiper when they create a new account with BluePay, for use on iPad and iPhone.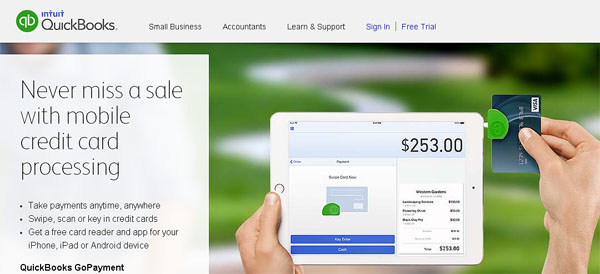 Merchants get a free card reader and app for Android, iPad and iPhone devices. With Intuit's cheapest mobile credit card processing, a merchant can accept payments anywhere, and from all major credit cards. You can swipe, key in or scan credit cards.
You can record all cash and check payments and personalize customer receipts – including adding your business logo. Their cheapest mobile credit card processing works with QuickBooks, allowing easy syncing of transactions with QuickBooks and Intuit Point of Sale products for easier business management.
As a merchant, you can choose from two plans: the free Pay-as-you-go where you pay per each transaction, or enjoy low monthly rates with cheaper swipe rate and keyed rate.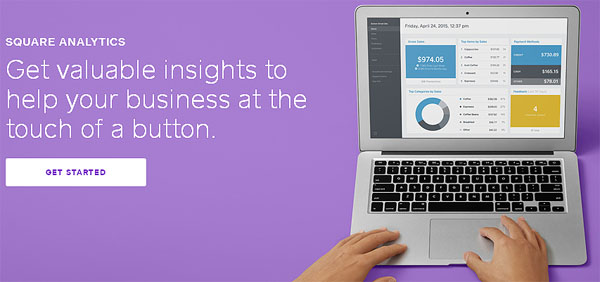 Use Square analytics to find what is working well, and what isn't in real time. Statistics in the analytics data include your entire sales history. You can easily create customized sales reports and manage inventories.
Squareup's cheapest mobile credit card processing service works on iPad, iPhone, tablets of all sizes and on Android phones. They support 130 different currencies and for now accept payments through Square credit card readers that are available in Japan, U.S and Canada.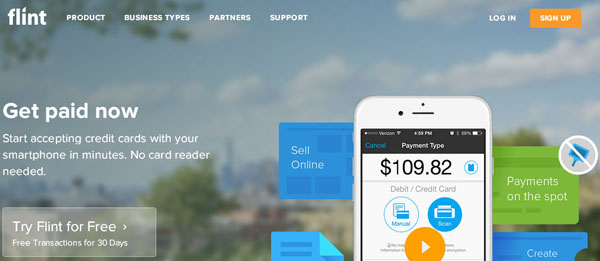 Flint accepts credit cards on iPhone and Android devices. Their cheapest mobile credit card processing service doesn't require a card reader as you scan instead of swiping. With Flint, you get paid fast, with 1 to 2 day deposits. They have low transaction charges that start at 1.95%.
Flint supports QuickBooks, digital coupon promotions and team accounts for easier inventory and management. Without the need for card swiping, all you need to get Flint's cheapest mobile credit card processing is a mobile device. Their app is simple and full of incredible features.

Chase Paymentech credit card readers accept payments anywhere with Chase Checkout — the cheapest mobile credit card processing service. Merchants only need a mobile device that has the Chase Mobile Checkout app, their free card reader and a Chase Paymentech merchant account.
This cheapest mobile credit card processing company accepts all major credit cards and signature debit. They simplify transaction management by enabling merchants to search specific transactions, view reports and easily process refunds. The app for Apple and Android devices is can be downloaded from the Apple App Store and on Google Play

TransFirst has been in the credit card processing business for more than 19 years and has an A+ Customer Satisfaction rating from Better Business Bureau. Their cheapest mobile credit card processing service will turn your tablet or smartphone into a hand-held credit card swiper that you can take with you and use anywhere, any time.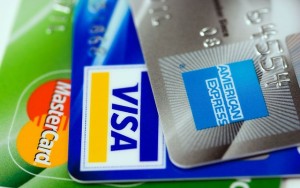 ProcessNow Mobile is the merchant solution from TransFirst that accepts all major payment cards – including MasterCard, Visa, American Express, PayPal and Discover.
Manage your inventory with ease, and provide your customers secure and fast transactions with these cheapest mobile credit card processing services and companies.