Here is a Spend Bill Gates Money game. You start off with $125.1bn. Nothing is off limits when you have a billionaire's money to spend: from cheap pens and Barbie dolls, hundreds of helicopters and super-luxury cars to whole football clubs.
Spend Bill Gates Money Game: Play to Spend over $125bn
F-16 fighter jets and military tanks are available as well. There are also tens of antique paintings and yachts for sale, and as many million-dollar skyscrapers as your money can allow.
Have you Spent all of your Billions?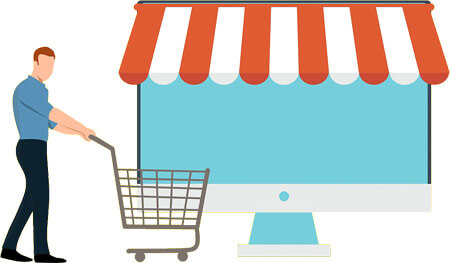 Remember, you can't rule the world without a goat by your side. So remember to add thousands of Nubian goats to your purchases, and several hypoallergenic dogs to guard them.
And don't all super-rich people love gold? Thankfully, you can add thousands of 1 Kg Gold bullion bars to your cart. Billionaires eat and wear clothes too. As a result, you should consider adding socks, dresses, shoes, apples and bananas to your shopping cart.
Spend Billionaires Money Game Isn't Really Easy
You can accumulate assets in this game. This is unlike other spending rich people's games that are available online. The cheapest item that one can buy is a $1 bunch of bananas and similarly priced apples. The richest item you can add to your shopping cart is a football club worth nearly $2.8 bn.
Super-luxury cars available include the Rolls-Royce Phantom, Vintage Porsche, Ferrari and Bentleys. Baby cheetahs and lion cubs are also on offer since you can easily afford their upkeep.
There are several options for the adventurous among us, including a tour of Cape Town and sun-bathing in Mombasa as well as a short vacation to India.
And you obviously deserve to have a break from all that money making, so don't forget to include a lengthy tour of The Maasai Mara in your big spend Bill Gates money budget.
Share On Your Favorite Social Media!